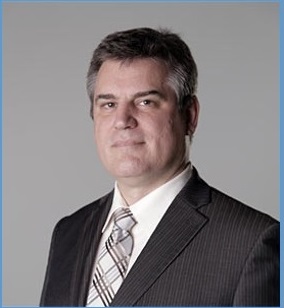 Join Us for our 2015 Annual General Meeting
All are invited to attend the NWAI annual general meeting with guest speaker Charles Murray on Wednesday, November 18th. The business meeting will be at 7 pm, guest presentation at 8 pm.
Mr. Murray, the Provincial Ombudsman, issued a report in 2014 on the provincial water classification program and will discuss his role and his findings.
The Meeting is being held this year at The Ville Cooperative, a new co-op/community center in Marysville [Formerly the Alexander Gibson School] located at 241 Canada Street, Marysville.