Nashwaak Watershed & Waterfowl
Wednesday March 28th 6-8pm
Location: Fredericton Public Library
Join the NWAI, Fredericton Public Library, and Jamie Floyd of Delta Waterfowl to learn about the Nashwaak watershed and the waterfowl that call it home! We will discuss watershed basics, our conservation activities, and the benefits of installing hen houses and duck boxes on private properties.
Can't wait until then to learn more? Then head over to the library on Carleton Street- NWAI is the featured Guest Librarian for the month of March! You will find a display with more information about us as well as some of our favourite watershed-related books!
This is a free event as part of the Fredericton Public Library Guest Librarian Program.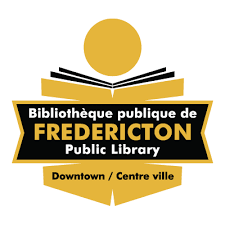 For more information
email: info@nashwaakwatershed.ca