Summer 2019 is already off to a good start here at the Nashwaak Watershed Association as we have already hosted two tree planting and live willow staking events at the Marysville Flats as part of the Naahwaak Greenway restoration project.
On May 22, 2019, we planted 120 silver maple trees and staked 400 willow bushes along the riverbank with the help of 40 volunteers, which included volunteers from the Government of New Brunswick.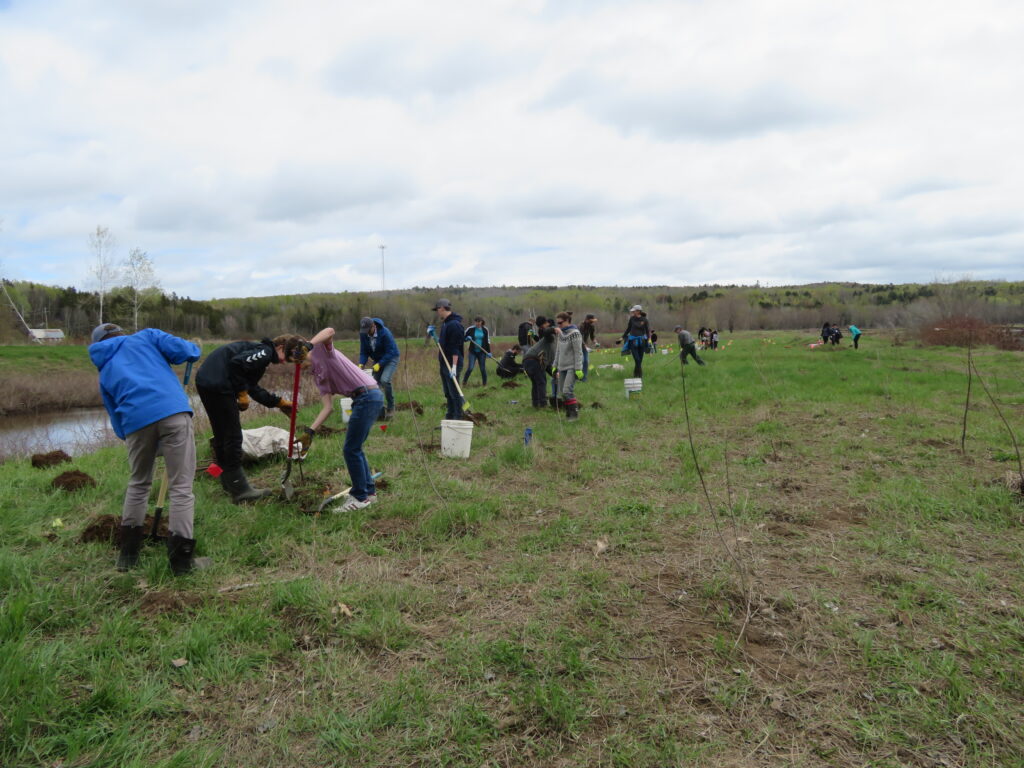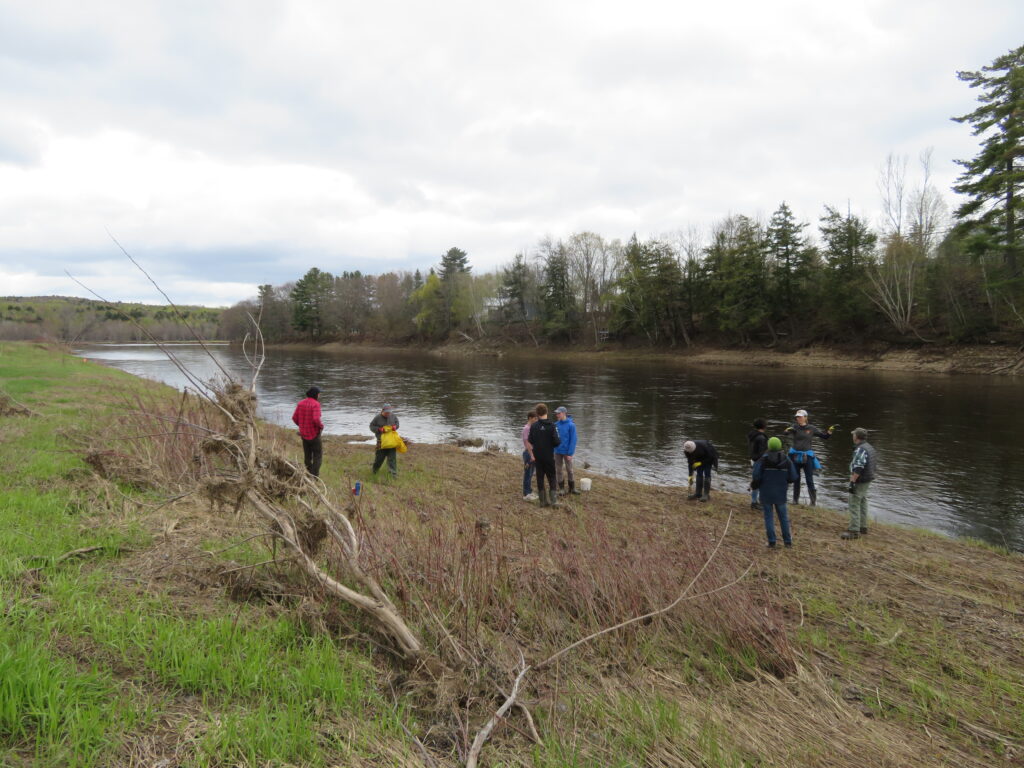 On May 31, 2019, we hosted our second tree planting event at the Marysville Flats. Volunteers from Siemens Canada, Rise, The Ville Cooperative, The Fredericton North Rotary Club, and from Tree Canada helped to plant 170 silver maple trees.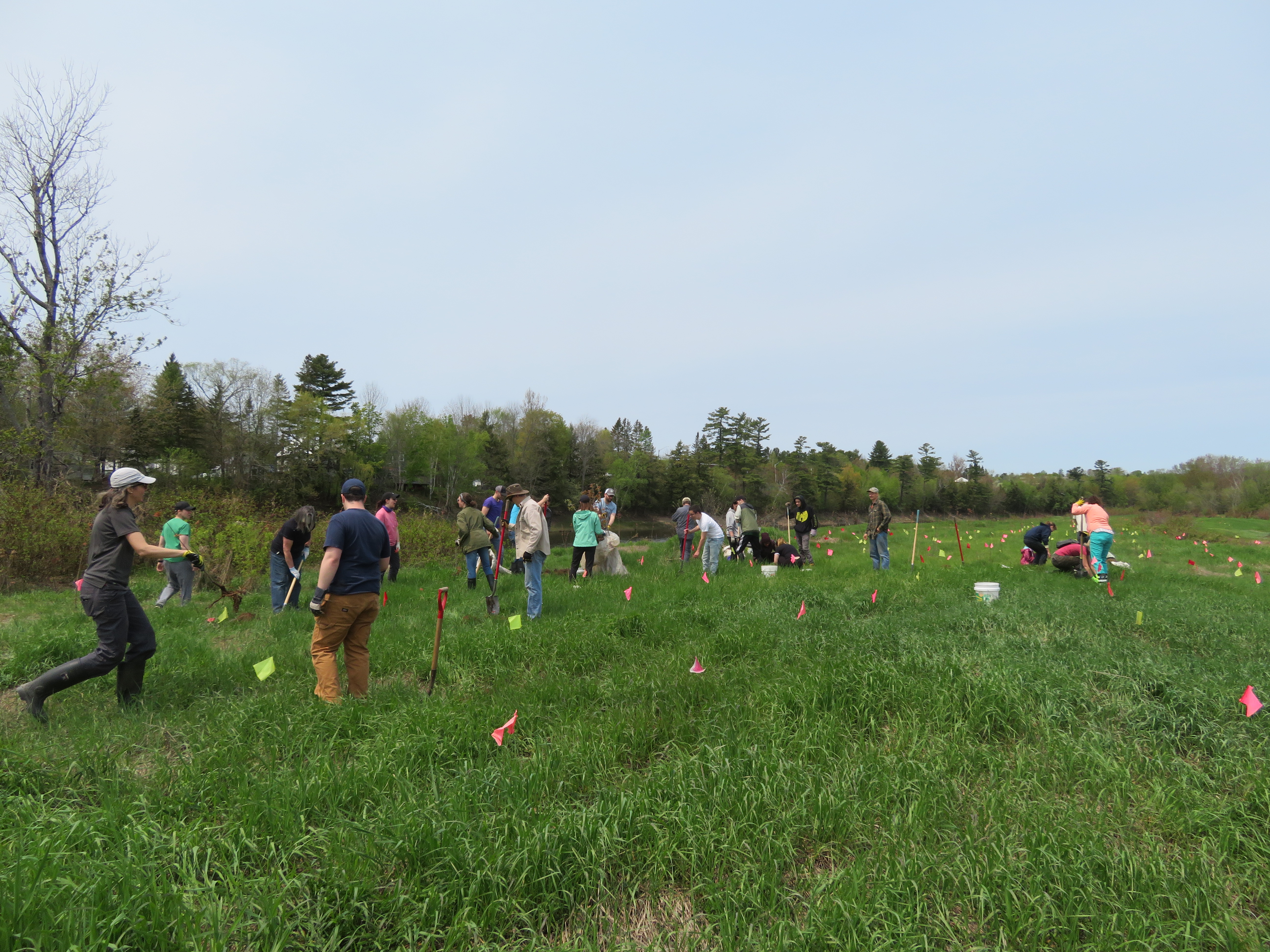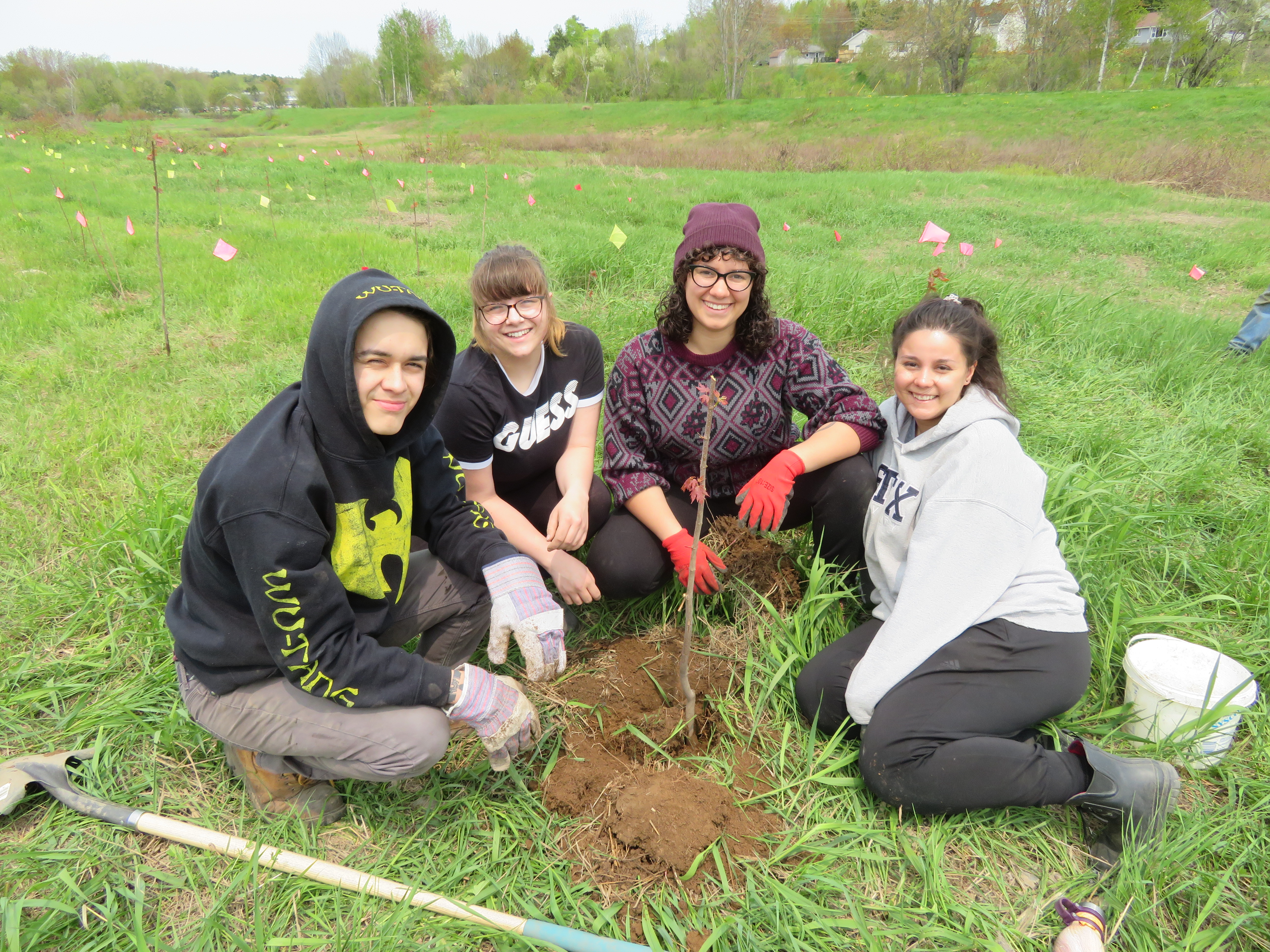 We'd like to thank all of the volunteers that helped us to plant silver maple trees and willows during these two events. We couldn't do it without your help!