We are excited to announce that as of Wednesday, October 13th, 2021 we will have completed the tree planting phase of our restoration work on the 27-acre floodplain property owned by the City of Fredericton, Marysville Flats. The completion of tree planting at this property marks an important milestone in the Nashwaak Greenway Project. This community-based project has involved collaborations between the  NWAI and dozens of community organizations, businesses, NGOs and funding partners. It has taken over 10 years, hundreds of volunteer hours and thousands of trees to bring this dream to fruition.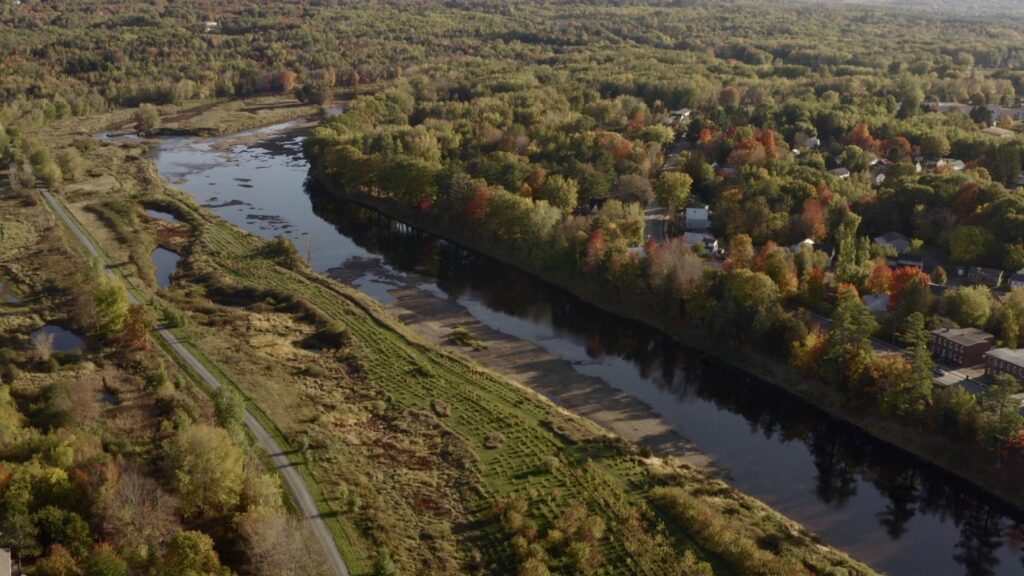 The restoration of floodplain forest is important for: 
 Mitigating flooding by storing and slowing the movement of water  
Filtering surface runoff of pollutants before it enters the river 
Reconnecting the river with its floodplain
Providing aquatic and terrestrial habitat for native species
Shading our river
Providing a green space for the local community
Carbon sequestration 
The Nashwaak Watershed would like to thank all of our funders, volunteers and partners for making this project possible. Our organization is in the process of finalizing a conservation easement with the City of Fredericton on this property to protect and conserve this area for generations to come.